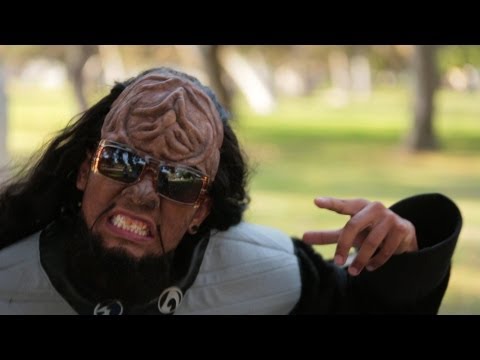 I give up.
Watch
mandaflewaway: CLICK TO MAKE SOME MUSIC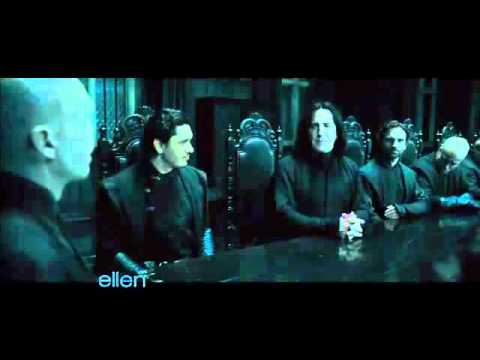 1 tag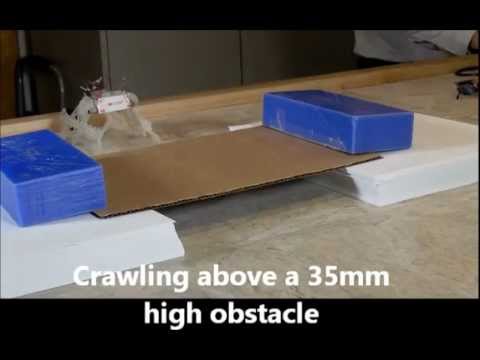 Index Sarepticus: The Closing of the Doors of... →
katiewompus: ismael-sarepta: First, my deepest condolences to the family and friends of Aaron Swartz. For those of you unaware, he was notable Hacktivist, Social Justice advocate, Web programmer (who helped with the early stages of the RSS standard), and co-founder of Reddit, proponent of Creative Commons and Free Software. Brilliant young man, and child prodigy. He is also known...
1 tag
3 dead, several hurt in Las Vegas Strip shooting →
Damn.
5 tags
3 tags
2 tags
Listen
1 tag